Working everyday with clients around the world
We are a Chilean export company of frozen fruits and vegetables
If you are looking for frozen fruits or vegetables? We are your best option!
We offer a wide range of frozen products, mainly berries, for industrial, food service and retailers customers.
Claudio Cerda, General Manager
Healthy and Safe
The optimal approach for your fruit purchase
Our team brings more than 20 years of experience oriented to deliver our customers safe and traceable healthy products
Commitment
More than 20 years fulfilling our commitments.

From the farm to your company
We verify the entire production chain.
Alliances
We have strong alliances with our partners.
What we Offer
We offer our customers the best solution to their requirements of frozen fruits, through an offer of healthy, safe and the highest quality fruits of the market.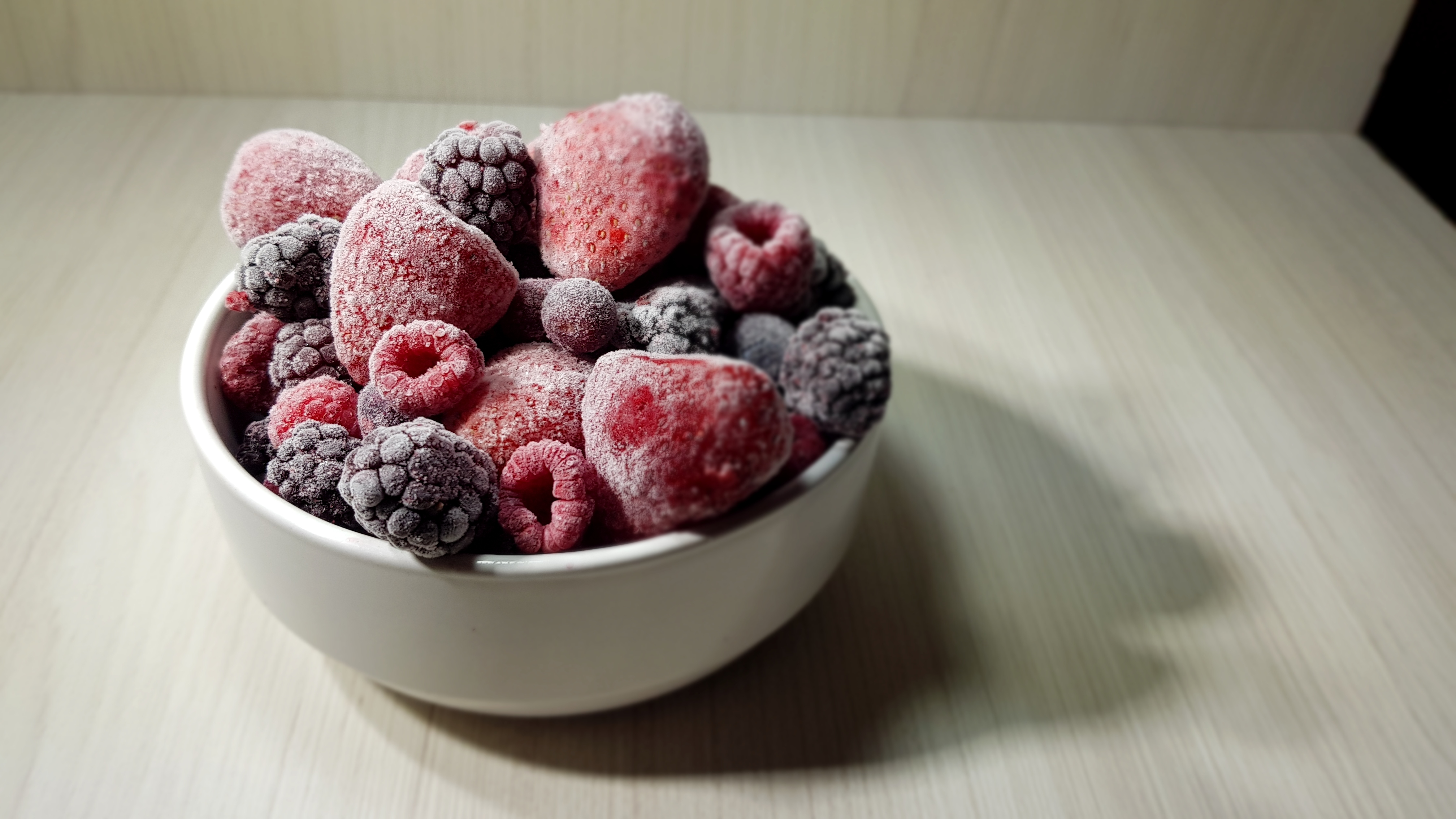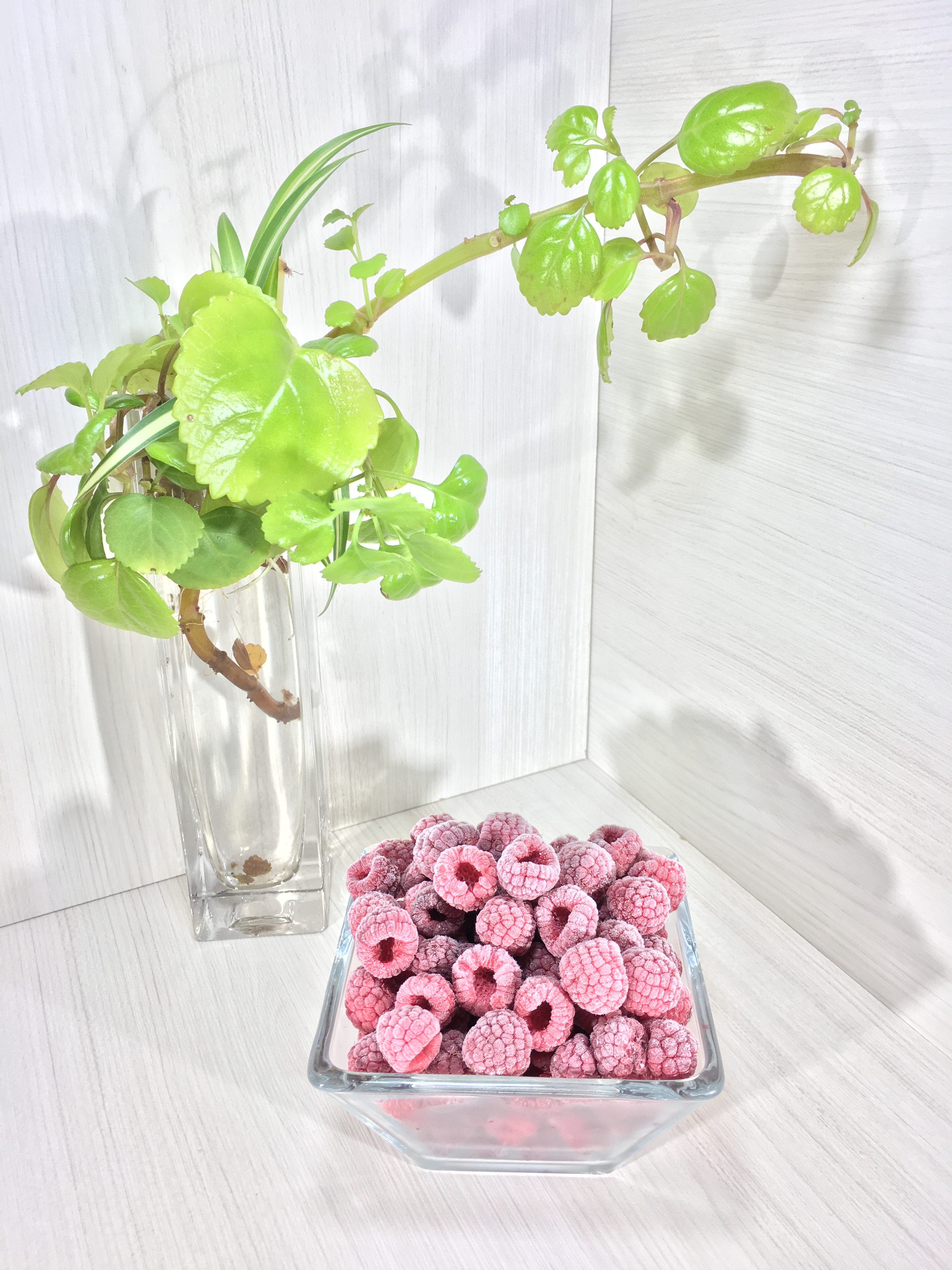 About US
We are a team of professionals with more than 20 years of experience in the frozen fruit industry, mainly berries.
We control all the production steps, from the raw materials until de finished products.
Through a rigorous quality control of the raw materials, we ensure that fruits meet the quality requirements of our customers; such as color, maturity, taste, size, and hygiene.
We also do quality control during the process in the factory, to make sure that the fruits are selected and then packaged according to the customer specifications.
Through a sampling plan, to determine the contents of pesticides, heavy metals, and microbiology level, we ensure that the fruits we offer are safe and will not cause harm to final consumers.
We know the origin of all the fruits that we offer, since we work with the farmers directly, making sure to have a complete traceability.
"The results are clear, Chile is a country that gives security to buy frozen berries, and your best option is Berrynice Ltda!"
Claudio Cerda, General Manager
Would you like to speak to us over the phone? Just submit your details and we'll be in touch shortly. You can also email us to contact@berrynice.cl if you would prefer.
Note: Your details are kept strictly confidential as per our Privacy Policy.
we provide security in the purchase of berries